Champions League managers have 'no excuse' to moan about VAR after missing briefing, says UEFA president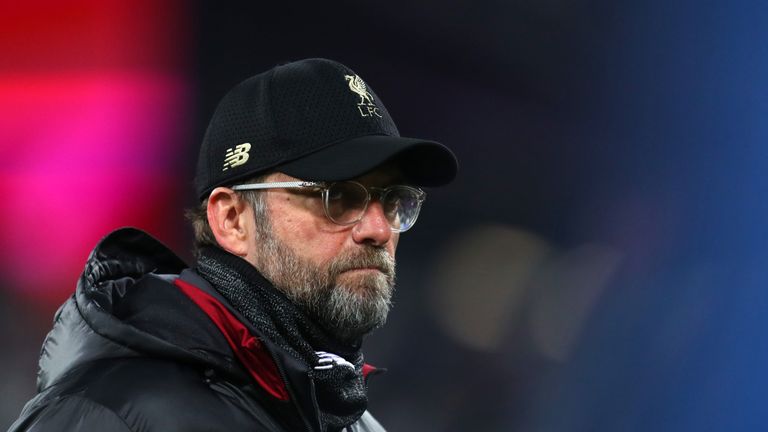 UEFA president Aleksander Ceferin told Europe's top managers they have "no excuses"
รับ พนัน บอล
for moaning about video assistant referees (VAR) anymore after only five of them came to a special briefing on the subject this week.​ The Slovenian was speaking at Thursday's UEFA Congress in Rome, where he was re-elected to lead European football's governing body for another four years.
Having told his audience, which included FIFA president Gianni Infantino, that he would continue to defend European football's interests in a "respectful but uncompromising" fashion, he then told reporters what he thinks about those who complain about VAR.
รับ พนัน บอล
"With VAR we prepared a meeting with all the coaches from Champions League teams in Frankfurt on Monday and only five came," Ceferin said.
Then, checking his notes, he listed the five who made it - Massimiliano Allegri (Juventus), Bruno Genesio (Lyon), Thomas Tuchel (Paris St Germain), Eusebio Di Francesco (Roma) and Sergio Conceicao (Porto) - before excusing Liverpool because they were playing West Ham that night. The other clubs, which include Manchester City, Manchester United and
รับ พนัน บอล
Tottenham, sent assistant coaches or other members of staff, including one that sent staff from their marketing department.